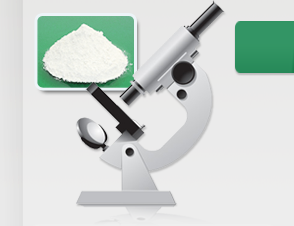 Dandong Office Tel: 0415-2827300
Shenyang Office Tel:024-83503181
Factory Tel:0415-2827303
      13842564666


【English Name】Sodium cyanate

【Characteristic】Mp 550℃, decompose at 600℃, white crystalline powder, soluble in water, insoluble in alcohols.

【Usage】It is mainly adopted for the raw material of meprobamate production in organic synthesis. Used as hot treatment agent of steel in metallurgical industry. Herbicide in pesticide industry. In addition, also as the raw material in pharmaceuticals industry, etc.

Product Name: Fiber Drum(export grade)

Product Model:∮300-430 Diameter series drum height: 340-700MM

Product Specification:∮300-430 Diameter series drum height:340-700MM

Product Name: Heat treatment Salt

Product Specification:50kg/bag

Usage:Steel cementite、carton-nitrogen common permeability, workpieces of aircraft steel、nitriding gear、nitrogen-carton common permeability.